JUNJI ITO'S FRANKENSTEIN'S MONSTER
$

150.00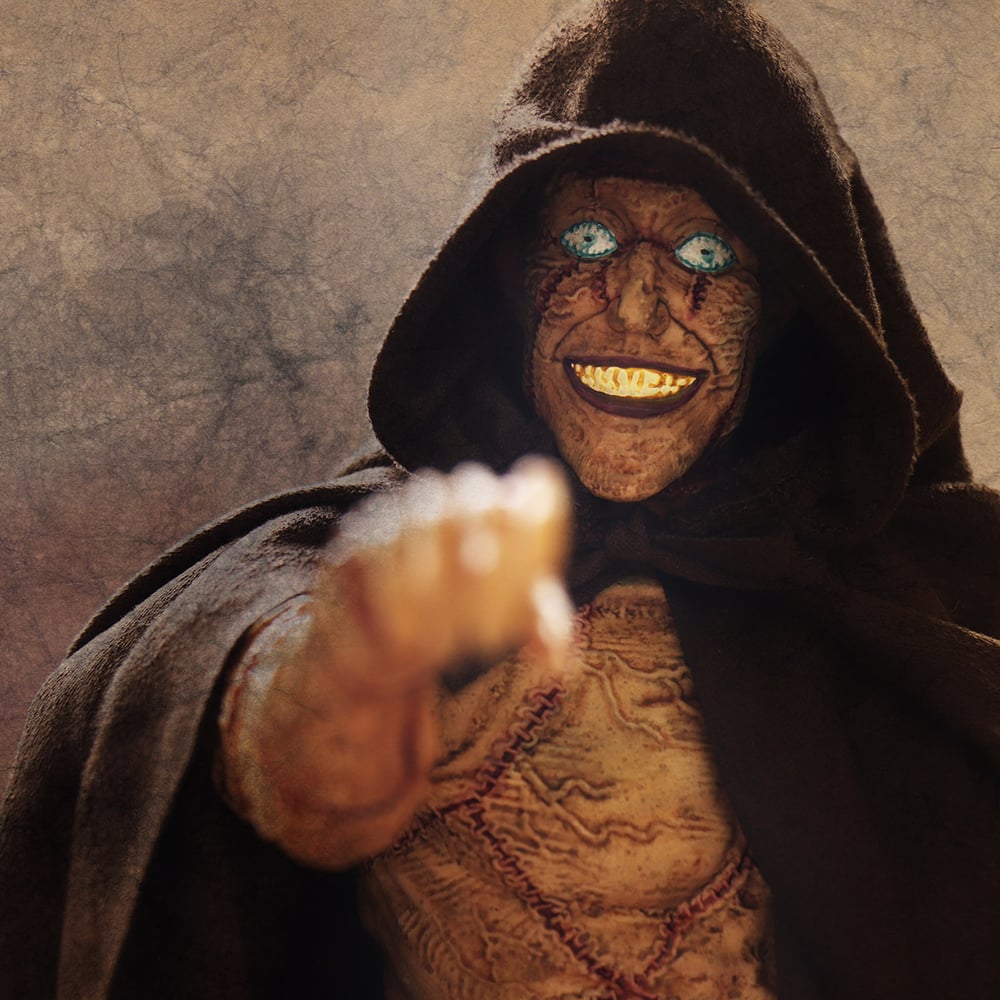 JUNJI ITO'S FRANKENSTEIN'S MONSTER
SIZE: 30CM TALL
ARTICULATION: 7 POINTS
MATERIALS: SOFT VINYL
ACCESSORIES: CAPE
PACKAGING: PRINTED BOX
PLEASE NOTE: ORDERS TO THE UK & USA ARE SUBJECT TO DELAY DUE TO REDUCED AIR FREIGHT SERVICE FROM HONG KONG.
After a debut at Tokyo Comic Con and Designer Con in November 2019, Junji Ito's take on Frankentein's monster is finally available online!
It has been an honour to be able to bring one of horror master Junji's Ito's creations into the (undead) flesh!
With loving care, Ito's creature has been re-created with careful attention to the linework and textures that make this monster so unsettling in the original Eisner-winning, eponymous graphic novel.
Combining soft vinyl, injection molded hands and feet and a removable flannel shawl, the monster stands at 30cm tall. Painted using the watercolour palette on "Frankenstein"'s cover art, his leering eyes and manic grin are sure to strike fear and awe into all who gaze upon him!
* Terms & Conditions Apply
Share