FANTASTIC PLANET DRAAGS RAW GID EDITION PRE-ORDER
$

45.00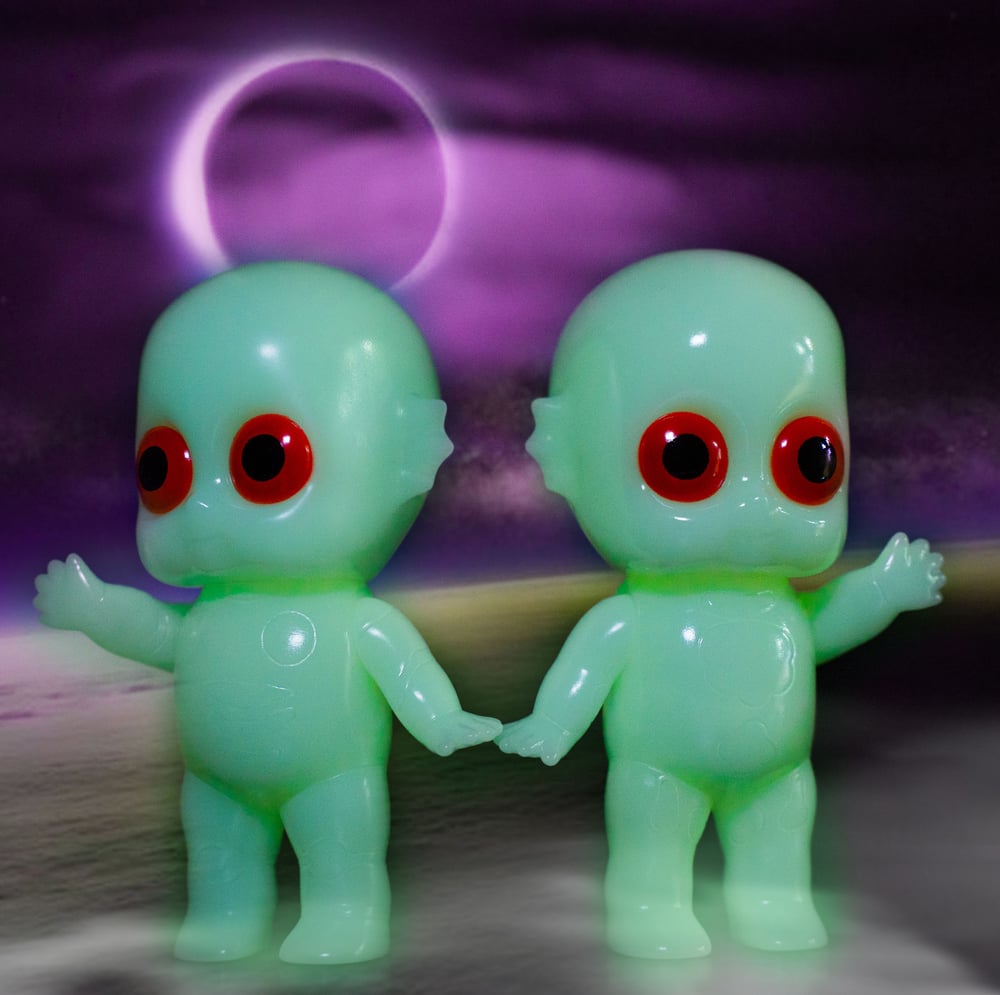 FANTASTIC PLANET DRAAGS RAW GID EDITION
SIZE: 4"
MATERIAL: SOFT VINYL
COLOUR: HAND PAINTED
PACKAGING: PRINTED BOX
DESIGN: UNBOX DIGITAL
ON SALE SATURDAY 5TH MARCH
UK: 15:00PM
HK: 23:00PM
JPN: 00:00AM 6TH MARCH)
NYC: 10:00AM
LA: 7:00AM
PLEASE NOTE: THIS ITEM IS NOW A PRE-ORDER DUE A COVID OUTBREAK DELAYING ALL SHIPPING FROM HK. WE ARE ADVISING AN APRIL SHIP DATE BUT WILL SHIP AS SOON AS POSSIBLE. THANK YOU FOR YOUR SUPPORT & UNDERSTANDING.
SHIPPING NOTICE:
Please note that shipping from Hong Kong to the USA, Europe, Canada & Australia is currently postponed & orders are subject to delay.
We are advised the mail service may be postponed until February but this could be subject to change & shipping may start earlier.
Apologies for any inconvenience caused.
Unbox are thrilled to revisit the incredible animated masterpiece Planete Sauvage aka Fantastic Planet by the great Rene Laloux & Roland Topor once again.
We proudly present The Draags!
This new stylized interpretation has been officially approved by both Argos Films and the estates of the original creators.
We hope these new stylized interpretations help bring a new audience to one of our favourite movies.
Share