JUNJI ITO'S KAIKIBAKO BLIND BOX (INDIVIDUAL)
$

12.00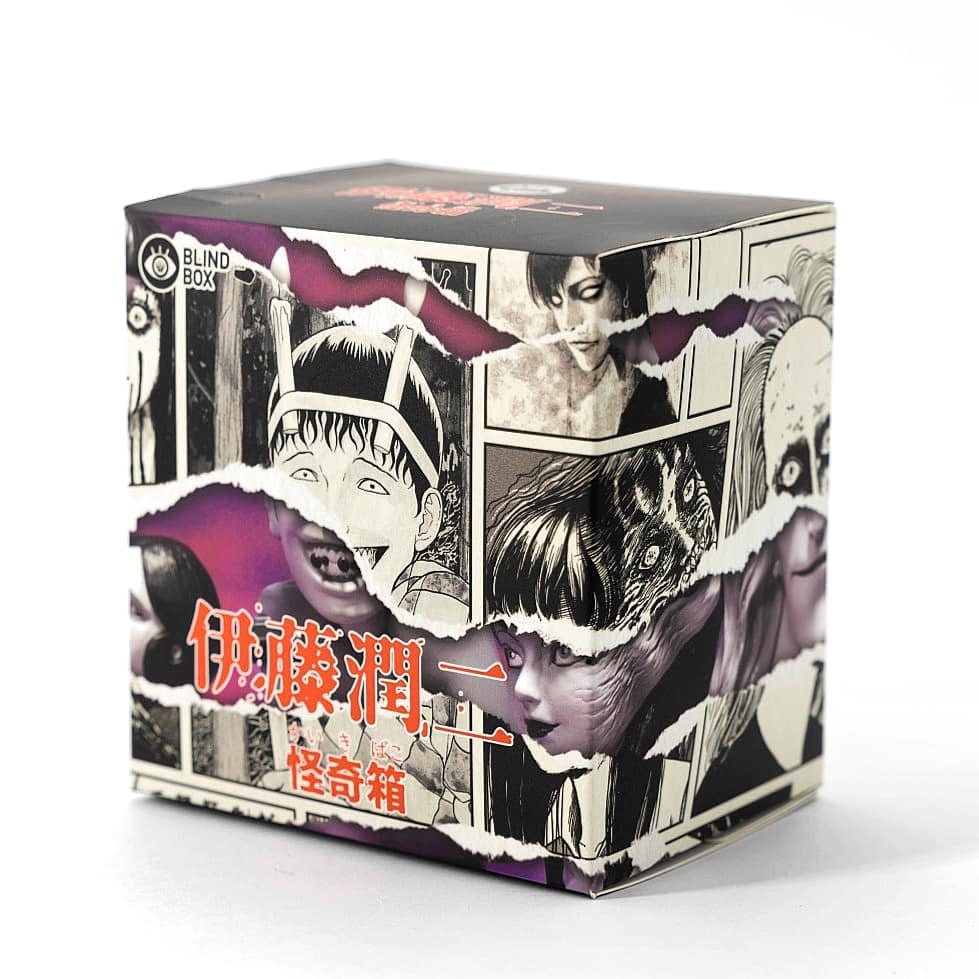 JUNJI ITO'S KAIKIBAKO
SIZE: APPROX 4" - 6" TALL
MATERIALS: PAINTED INJECTION FIGURES
PACKAGING: PRINTED BOX
INDIVIDUAL BOX POSTAL NOTIFICATION:
Unfortunately due to the recent shipping increases the postal cost when ordering an individual blind box is very expensive.
The cost for shipping greatly reduces if you combine items.
We are sorry for any inconvenience!
SHIPPING NOTICE:
Please note that from Hong Kong to the USA, Europe, Canada & Australia is currently postponed & orders are subject to delay.
We are advised the mail service may be postponed until February but this could be subject to change & shipping may start earlier.
Apologies for any inconvenience caused
From the twisted depths of Japanese horror mastermind Junji Ito, "Junji Ito's Kaikibako" features six characters from Ito's macabre library, each tragic figure is guaranteed to inspire dread!
One box will contain a random figure from the series, or a CDU will guarantee a full set.
Hand sculpted by Marin, these statues bring Junji Ito's nightmares off the pages of manga and into terrifying collectibles!
Open at your own risk...
Share