MAZINGER MASK COLLECTION SERIES 1
$

17.00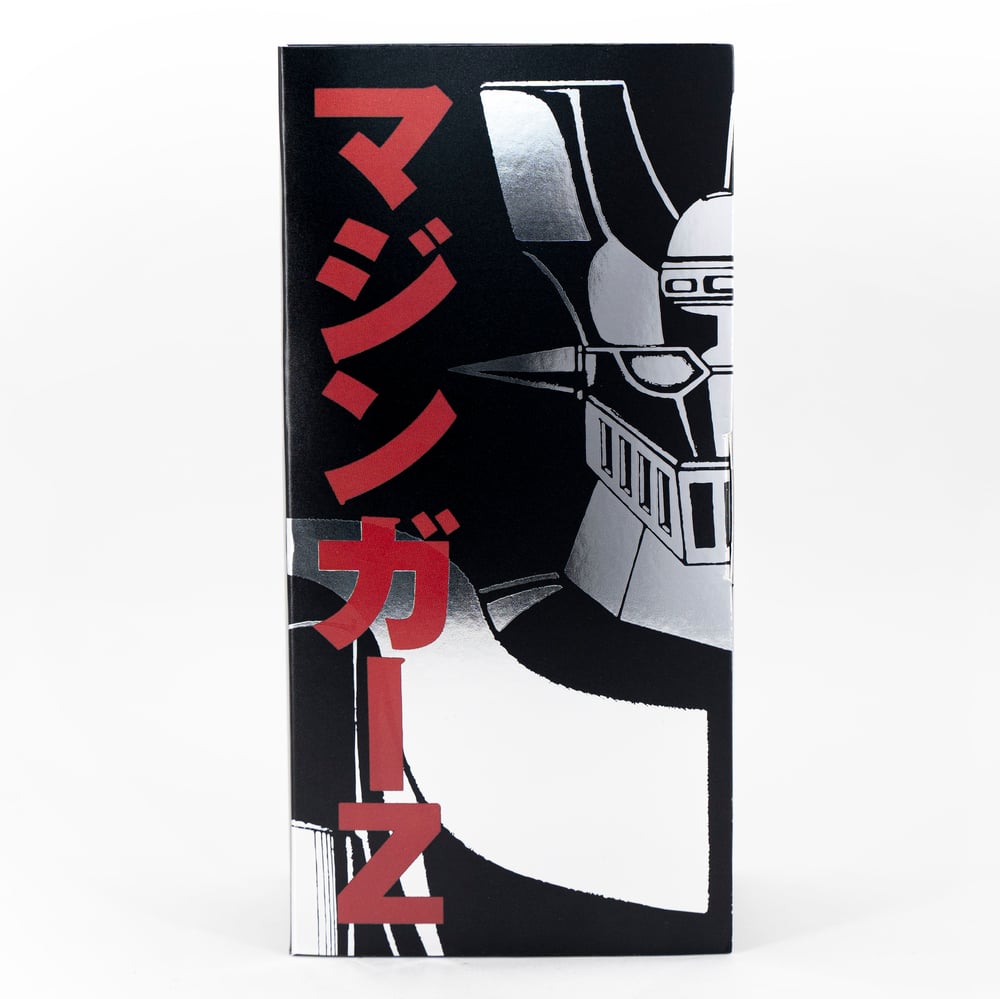 MAZINGER MASK COLLECTION SERIES 1
Manufactured by Gimans Care
Size: 17.5cm x 9.5cm Adult
Three Designs: 10pcs, total 30pcs in each box
SPEC:
BFE PFE VFE >99% (Nelson Labs)
ASTM F2100-19 LEVEL 3 (Nelson Labs)
ISO 13485 Medial Device
ISO 14644 Clean room
Non-Toxic test
Omega 3D fold, super soft earloop
High breathability
Made in China
ON SALE SATURDAY 18TH SEPT
UK: 16:00PM
HK: 23:00PM
JPN: 00:00AM (19TH SEPT)
NYC: 11:00AM
LA: 8:00AM
HK based Gimans Care have teamed up with Unbox Industries to produce a series of designs for their disposable mask range. The first in the series we are offering to our online customers is a crossover project with the mighty GO NAGAI!
Gimans Care have been manufacturing disposal masks for over ten years and produce to the highest standard expected by their Hong Kong customers.
INDIVIDUAL BOX POSTAL NOTIFICATION:
Unfortunately due to the recent shipping increases the postal cost when ordering an individual box is very expensive.
The cost for shipping greatly reduces if you combine items.
We are sorry for any inconvenience!
Share