THE LOVELY MONSTER 'PURPLE' SPECIAL EDITION
$

130.00 Sold Out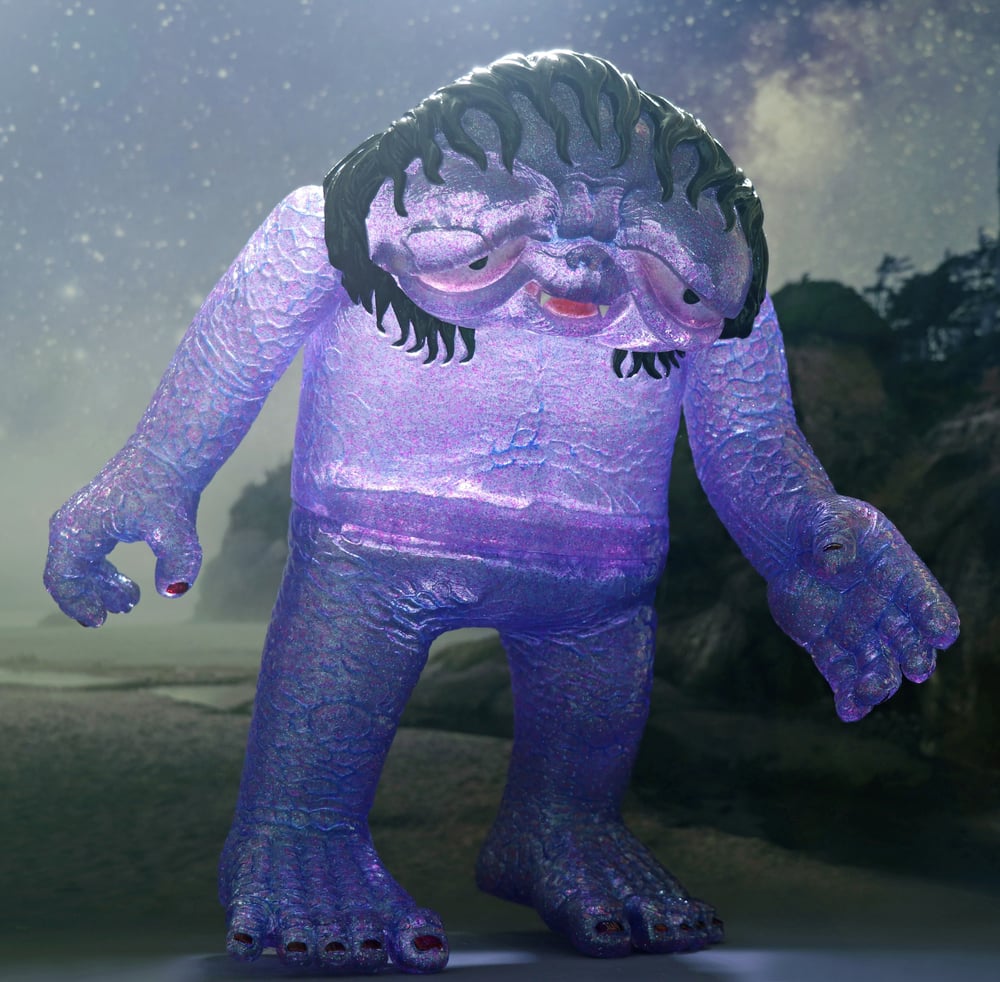 THE LOVELY MONSTER 'RAINBOW' SPECIAL EDITION
SIZE: 13" TALL
ARTICULATION: TWO POINTS
MATERIALS: SOFT VINYL
PACKAGING: POLYBAG AND HEADER CARD
SCULPTED BY DAVID ARSHAWSKY
Unbox are proud to present the third in an ongoing series of vinyl projects with Hideshi Hino, one of the true masters of horror manga and sculptor David Arshawsky.
Lovely Monster by Hideshi Hino is from one of the more obscure characters (for western audiences) that is from the Hino universe.
Originally titled 'Terrible Monster' by Hideshi HIno's publisher (as they thought 'Lovely' gave the wrong impression) the story tells the tale of the relationship between a scientist and his monstrous creation that takes on gargantuan proportions as the adventure unfolds.
Hideshi Hino personally oversaw the development of the project and David Arshawky did a wonderful job bringing the character to life.
We are also thrilled to offer customers the opportunity to purchase an officially licensed 'Lovely Monster' tee shirt!
Share