MANDYCAT & MIKE SOFT VINYL FIGURE
$

65.00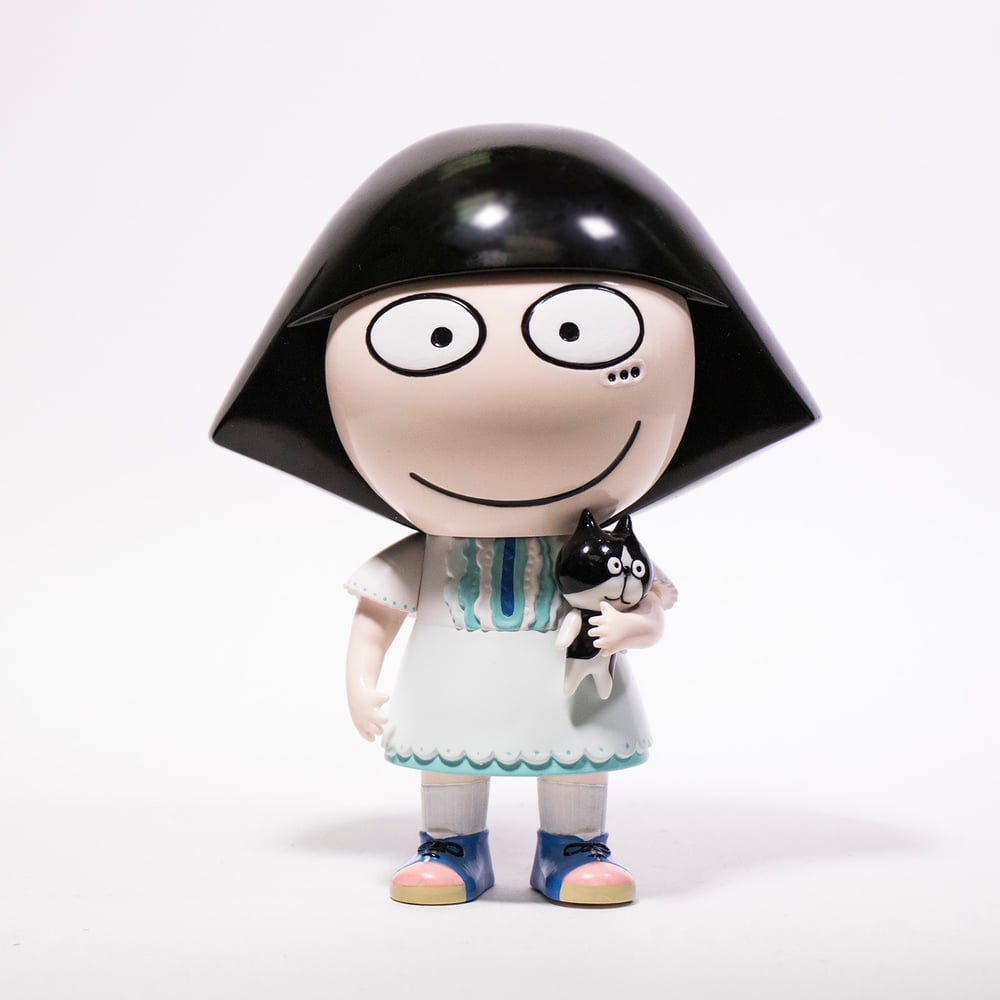 MANDYCAT & MIKE
SIZE: 6" TALL
ARTICULATION: FIVE POINTS
MATERIALS: SOFT VINYL
ACCESSORIES:REMOVABLE MIKE!
PACKAGING: PRINTED BOX
SCULPTED BY UNBOX DIGITAL
Mandycat, Pisces, cat lover, cats are her soulmates. Loved drawing from an early age, loves to observe silly things in life and express her feelings with a few simple strokes.
Graduating from Hong Kong Baptist University in Public Relations & Advertising (PRA), Mandycat had worked as a editor for various magazines in Hong Kong. Meanwhile, her comics were seen on numerous newspapers and magazines.
Mandycat became a full-time writer and illustrator from 2011. She now draws and writes columns on different platforms covering a vast range of topics, including cats, love, relationships, office life and silly things.
Following her success, Mandycat has launched her own line of products.
Mandycat has a series of "he she it" books, also a series of books inspired by office life, which are collections of her much loved column "office weekly" at Yahoo.
Until now, more than 20 books were published. In 2015 Feb, she invited the prestigious International Comic Festival held in Angouleme & met fans from all over the world.
Share